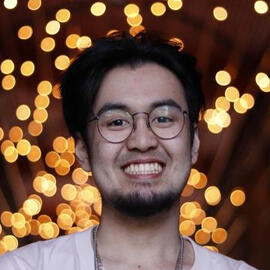 Miguel Casillan
---
Media Production Specialist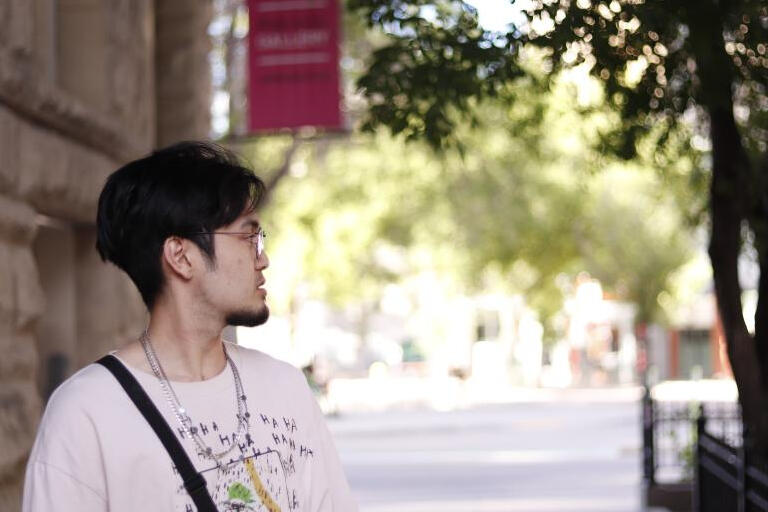 About
I am Miguel Casillan and I am a digital media soon to be graduate/creative. Currently, I am taking the DMD Motion graphics course at Red River College and I'm having a blast while waiting till the day I graduate and get some experience in the field! My love for media and being a part of the process is literally my favorite thing. I love editing, I love drawing, and Production, I love just about all of it. Getting to see the process of a concept go from idea to reality is such an incredible feeling for me.
story
All of this got started because of my love for cartoons. I was wanting to draw my favorite characters and put them into my own stories. This started my love for art and as the years went by I kept finding new ways to create art like through digital mediums. All of this led to me getting into other ways of expression like graphic design, logo creation, and most important which was video. I think it was because I got inspired by various shows and YouTubers throughout my childhood and wanted to elicit that same feeling they gave to me to other people.
I saw great interest in taking the creative route with my career because not only do I love being a part of the industry, but also because this option gave me the best way to express myself through my work. I'm someone who's very passionate about media of all kinds and take effort into making sure that, that passion gets expressed in as many ways as possible whether that be in the way that I dress, the way I decorate my room, and even through my work.
In terms of anything I've done, I've gotten a scholarship in high school for helping other students in creating, maples met graduate, and have gotten a bit of experience through internships in high school. I've also created personal projects and published them on my personal accounts and commissions for other people which have both gained over 5 thousand
Contact
For any questions, to get in contact with me you or to view any more of my work you can use the following methods below.
Business: [email protected]
Personal: [email protected]
VIDEOS
Futon
This was a video I made as a personal project. Showcasing me transforming my room into a more productive one. Going over things like the process, vlog bits, and even commentary throughout. I'm really proud of this video because not only is it one of my longer videos to date, but it's a video that incorporates story, variety, and good entertainment in general.
What's In my Backpack
This project was created as my Final Project for the DMD course. I used this project to further increase my video production skills. Putting more attention into each aspect of production. With a big part being the post-production aspect. Putting more attention into things like color grading and the graphics which included its very own VFX package and tracking throughout the video.
These are illustrations that I made when I first got my graphics tablet. Constantly learning how to find my style and settling for a more cartoon aesthetic.
ANIMATIONS
Explainer
This was a project for my motion design class where we had to find an interesting fact and make a whole video with voice-over and flat animation. It was made entirely in after effects. This is a project that I'm surprised at because I've never really done anything like this before and I am entirely surprised at how well it turned out. It was a lot longer
complex con trailer
Trailer made for my type class where I created a trailer for a festival using only text and a limited color pallette. I used very high-energy music and synced the movements of each element to create something interesting to look at as well as communicating the necessary information needed.